Poppies Child Care is situated on the outskirts of Workington in Lillyhall West Cumbria and is a private day nursery facility owned and managed by Adele Williams and her team of friendly, approachable staff.
We run a fun, friendly, professional child care services for children from 3 months to 8 years designed to meet the needs of families wishing to extend their child's social and educational development; with all-inclusive packages, holiday clubs and toddler sessions available throughout the year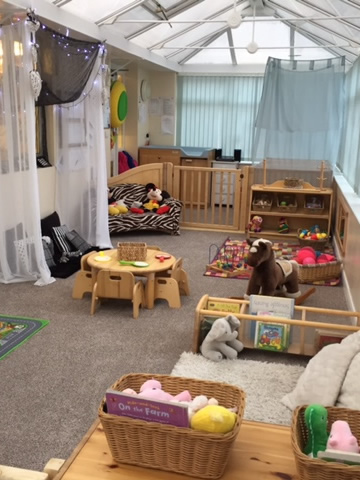 Baby Room
Our baby room is registered for 6 children aged 3 months to 2 years and is a large open plan room that encourages our babies to explore their environment with the support of caring staff.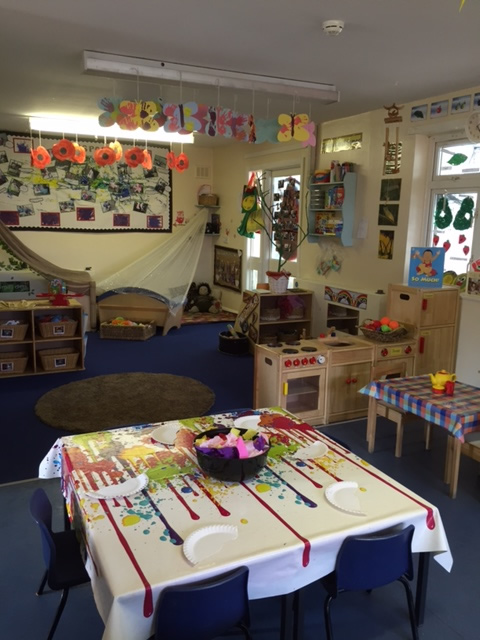 Toddler Room
Our toddler room accommodates 10 children aged from 18 months to 3 years.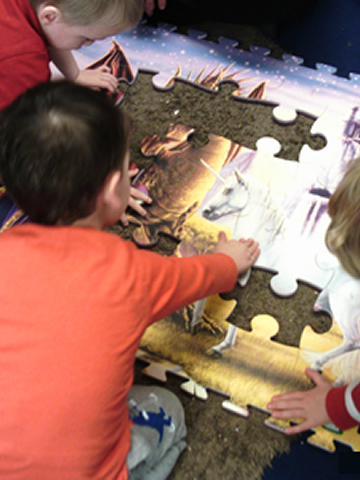 Pre School
Our pre-school provision provides funded early years education for 8 children aged 3-4, the curriculum is overseen by the nursery manager and delivered by two key staff members who together help your child discover their own strengths both academically and creatively